Rate Comparison Table
Lender
Loan Product
Interest Rates From
Monthly Repayment
{{Lender}}
{{Loan Product}}

{{From - Advertised Rate}}

{{Rate Type}}
$

{{Payment Amount}}

MONTHLY
{{Lender}}

{{Loan Product}}

{{From - Advertised Rate}}

{{Rate Type}}
$

{{Payment Amount}}

MONTHLY
Why Use Jade Truck Loans?

Cheap truck loan interest rates
We try harder for our customers. As professional brokers, we're working for you and we use our negotiating skills and strong bargaining power with our vast selection of lenders to get you the best rates.

Your Jade consultant is only focused on your interests and has the skills and industry experience to know who will offer the best rates on your particular loan specs.

Using Jade is the right decision
As dedicated finance brokers, Jade Trucks Loans prioritises your interests, offering accreditation with multiple lenders and a commitment to securing the best truck finance deal aligned with your business goals, aiming to boost your profitability, all facilitated by a dedicated and knowledgeable finance consultant ensuring swift, tailored, and responsive service that respects your unique needs and delivers superior loans at competitive rates.

A company that delivers
We are not limited by lenders and certainly not limited to a specific truck type, make or model. From small, around-town pallet trucks, to tippers, dumpers and agitators, tilt trays, pantacs and curtain-sider to the largest semis, prime movers and B-doubles that cross the country, we provide finance deals for all trucks types for all industries. We offer truck loans on both truck and trailer combo and truck only purchases, new and used from dealers, private sellers and purchased at auction.
Request Quote
Jade Provides Truck & Trailer Loans Australia
Our services cover the capital cities, arranging haulage financial products in Sydney, Melbourne, Brisbane, Perth, Adelaide and beyond to all regional areas across all states.. We arrange very attractive truck financing Australia wide. We work to assist and support the entire industry, working with small start-ups to get into the business with a workable commercial loan on their first through to refinancing deals on large fleets.
Old Truck Loan Options
No Deposit available
Private truck sales, Auctions or from a dealership ok
All commercial loa ntypes available – chattel mortgage, HP, Lease and rental to own.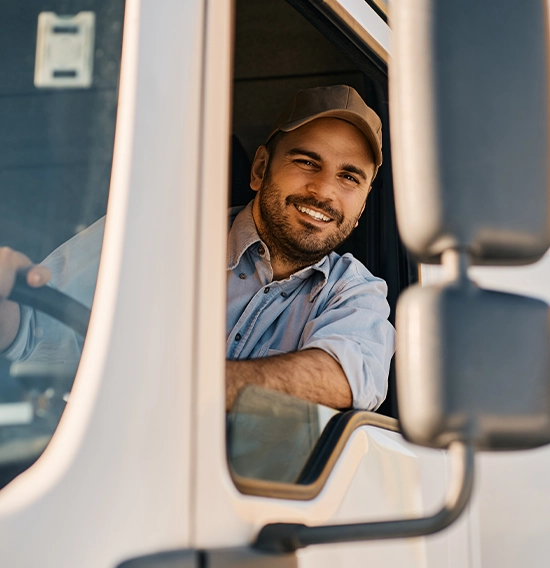 Many Truck Loan and Leasing Options Available
We offer the full range of commercial lending, including Chattel loan Mortgage, Lease and Rent to buy or own and will explain the details of each to ensure you have the most appropriate product. Finance is simply, our business. We appreciate that many business have multiple locations, operate Australia wide and need a commercial broker that is prepared to handle their loan requirements, anywhere. Your Jade consultant will be available by phone to handle the paperwork and process your application, no matter where you happen to be at that time. If you are on the road, you can access our online truck loan calculator for a ballpark quote before you call. For truck loans, leasing a truck, refinancing, pre-approvel, no docs credit and no deposit truck finance, you can depend on Jade. Call Jade on 1300 000 003 and speak with our specialist haulage consultants.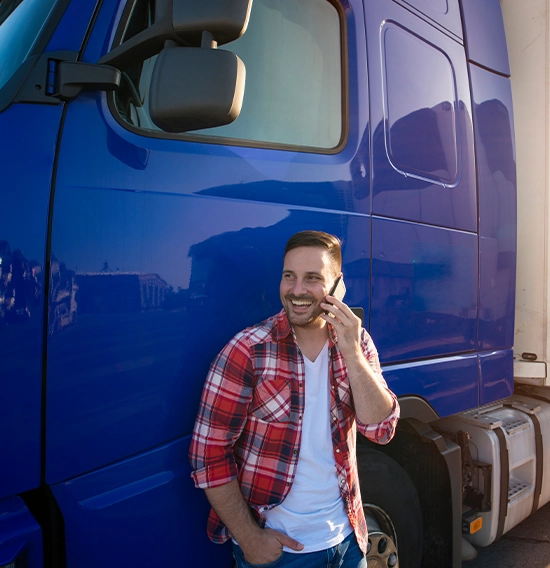 We are a specialist commercial truck finance broker, we are accredited with over 80 banks and lenders, so we can review and assess many options before making you a great offer. Unlike banks, we not restricted to strict guidelines so we can be flexible in structuring and tailoring trucking finance for Australian transport businesses that actually suit and work with you. Our expert, specialist consultants will work closely with you and for you. We have a great knowledge and understanding of the overall transport industry but we still take the time to find out all about your individual operation. Having expert knowledge combined with the specifics of your business, enables us to tailor exactly the right deal for you.
Get started in 5 minutes
Request a complimentary truck finance quote by phone or directly online.